Select Rx Program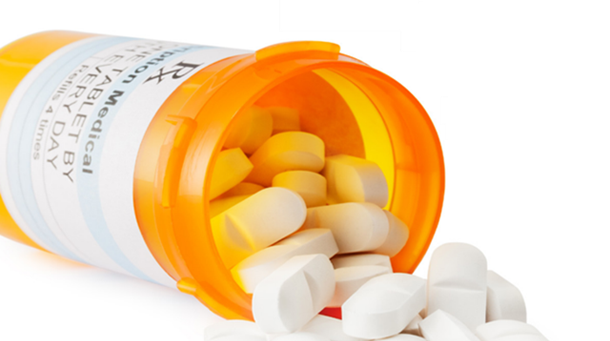 Acute Medications

When a need for a specific medication is urgent, included is a formulary prescription card which you will take to your retail pharmacy (over 65,000 national pharmacies including Independent neighborhood options). This card includes the top 100 most prescribed acute medications for a FREE 15-day supply. Each urgent medication may only be filled (2) times within a 180-day period. View Formulary

FREE. Members receive free urgent need medications. Top 100 medications available at over 65,000 pharmacies.

Maintenance Medications

Maintenance medications are those your doctor prescribes for chronic conditions which are taken regularly for an ongoing period. Examples of chronic medications are high cholesterol, heart, and diabetic disease etc. (refer to included list of chronic medications). Included are 350+ chronic medications in this formulary. There is a $9 shipping and handling fee for a 90-day supply through a dedicated 800 number from our national mail-order pharmacy. Chronic medications prescribed by your doctor assists in your maintenance of good health. View Formulary

Chronic Medications. 350+ most prescribed maintenance medications.

Retail Rx Savings Card

When your medication is not included as part of this formulary included with this program is a valuable Retail Rx Savings Card. The card can be used at over 65,000 national retail and independent pharmacies for generic medications providing up to an 85% savings and brand medications savings up to 15% savings. Present card to your pharmacist who will confirm eligibility and apply savings to reduce the cost of your medication. You will pay the reduced cost to the pharmacy.

Members save on cash pay medications at over 65,000 pharmacies when your medication is not part of this formulary.

Brand-Name and Generic Mail-Order Savings

Get brand-name medications at generic prices through international mail-order. Ordering mail-order prescription medications is convenient, easy, and secure.

Save up to 80% on prescription medications. Receive insulin medication savings of 45% or better.

Insulin Savings

Your membership provides for up to a 45% savings on Insulin medications. Insulin is delivered to your home in a cold pack. It is imperative to maintain your diabetes medication having access up to a 45% discount off of retail makes maintenance more affordable.

Up to 45% Savings. Mail-order Insulin delivered to your home at up to a 45% savings.

Vitamin Savings

Swanson Health Products provides savings on most of the vitamins you and your family take daily to maintain good health. Swanson is committed to maintaining the highest quality products since 2001. There are over 20,000 different products available on the site. From multivitamins to individual such as A, B's, C's, Zinc, and many others membership provides a discount off retail including monthly special savings and coupons.

Members save on daily vitamins and health products.