Virtual Primary Care Program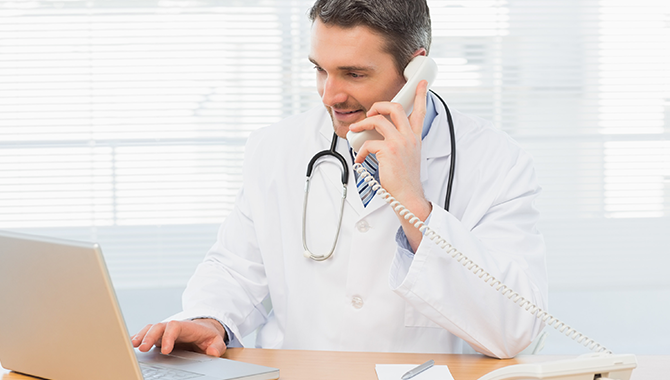 As a member of National Discount Networks Inc. Virtual Primary Care you have access to the following benefits:
Virtual Primary Care
You and your family can select your physician and access to Annual Wellness Visits, Lab Work, Urgent Care Visits, and more - all from the convenience of your smartphone, tablet, or computer.
Urgent Care
Doctors can be hard to reach, illnesses can occur in the middle of the night, and sometimes you just have a question. See the first available provider via phone or video for common acute illnesses, medical advice, diagnoses, and prescription medication, when appropriate.
Behavioral Health
Life can be complicated. Get help with all of life's questions, issues, and concerns with access to licensed Master Degree counselors 24/7/365 by phone or video. Access to psychiatrists, psychologists that can treat and prescribe most medications for non-emergency behavioral/mental health conditions at a savings.
Dermatology
NDN VPC Board-Certified Dermatologists will diagnose and suggest treatment for hundreds of common skin, nail, and hair conditions as well as assist in managing chronic skin conditions.
Care Navigation
Care Navigation includes the following services:
Bill Negotiation
Explanation & Understanding of Benefits
Finding Care Transparency & Access
Personal Care Individual Solutions
Problem Solving Hands-On Support & Solutions
Added Benefits
In addition, you will also have the following benefits:
Walk-in Pharmacy Savings
Rx Mail-order Savings Program
Hearing Savings
Diabetic Supplies Savings
Speech Therapy Savings